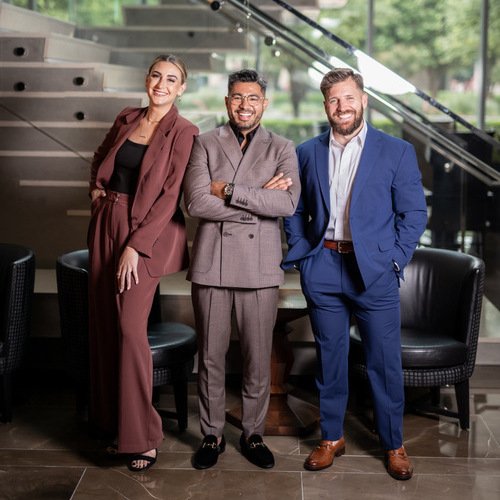 Family-Owned Roofing & Construction Company
We are a family-owned roofing and construction company with over 10 years of experience in the industry. We take pride in our workmanship and always put our clients first.

If you're a homeowner, you know that there are a lot of important choices to make when it comes to your home. One of the most important choices is who to trust with your roof. You need an honest contractor, who has a high standard of quality and is professional and genuine. That's why you should choose Alpha Exteriors and Construction as your roofing contractor in Coppell, TX.

We're a company that is dedicated to providing our customers with the best possible experience. We use only the highest quality materials, and our team is highly trained and experienced. We are committed to honesty from the start–we'll give you a complimentary roof inspection with no hidden fees or obligations. When you choose Alpha Exteriors and Construction, you can be confident that you're making the best choice for your home. To begin working with us today, all you need to do is call 214-444-8209.
To Our Valued Clients
Alpha Exteriors and Construction provides superior exterior restoration services to our community of homeowners with the goal of building meaningful relationships and cultivating trust. We don't just meet expectations–we exceed them through personalized solutions that prioritize each homeowner's individual needs. We embrace innovative ideas and methods. We enjoy our work and celebrate our success.
Call Today
As a roofing contractor in Coppell, TX, we are always ready to get your roofing project off the ground. We offer a full range of residential and commercial roofing services, along with other exterior services. Find out why so many area homeowners and businesses value our services. Set up a time today to get your free roof inspection by calling 214-444-8209.