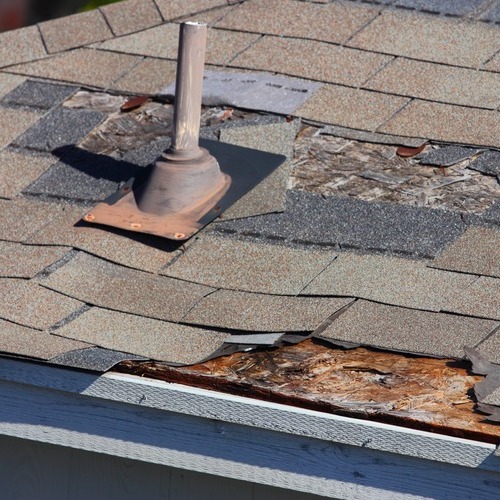 Take Care of Your Roofing 911
A roofing emergency can strike at any time. This is why it's important to have someone to reach out to when you need help with a roofing 911. Whether the problem occurs first thing in the morning, late at night, or on the weekend, you need to have access to emergency roof repair from trained professionals who you can rely on to take care of your issue as quickly as possible. When you've found yourself in need of emergency roof repair in Coppell, TX or the surrounding area, the team at Alpha Exteriors and Construction can be there to provide all the services you need. Give us a call today at 214-444-8209 if you've found yourself dealing with a roofing emergency.
Your Source for Emergency Roof Repair
What kind of roofing emergency are you experiencing? You may be wondering whether the issue you are dealing with calls for emergency roof repair. There are a few things that you can keep in mind to help you determine whether your roofing problem calls for immediate assistance.
Any roofing issue should be taken care of as quickly as possible. However, a problem can be considered an emergency if it could lead to more severe issues such as major water damage to your home. Look out for leaks as well as problems such as areas of missing shingles to help you identify whether you should reach out for help from a roofing professional right away.
We're Waiting for Your Call
Whenever you find yourself seeking help with emergency roof repair in Coppell, TX, our professionals can be there to provide you with the assistance you require. Among the various types of help we offer, our team can lend a hand with hail damage repair along with wind damage repair. Call today at 214-444-8209 to schedule your services.