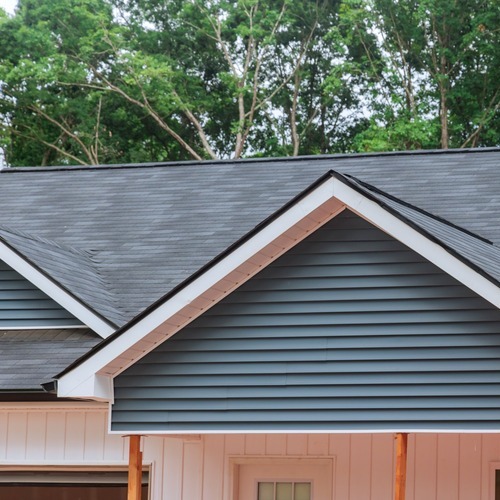 A Reliable Roofer in Your Area
Your roof is an essential part of your home or building, and because of that, it's vital to ensure it's always in the best condition possible. Of course, there are many different problems that can arise with a roof over time, and that leads to a need for many different kinds of roofing services. Whether you've found yourself seeking assistance with a roofing emergency or the time has simply come for a new roof installation, you can always count on us to be there with the roofing services you need. If you're seeking a roofing company in Flower Mound, TX, just reach out to us. Call 214-444-8209 today to schedule the help you require.
Help With Roof Repair, Roof Replacement, and More
We know how important your roof is, which is why we're always available to lend a helping hand. We offer our roofing services to both residential and commercial customers, and our team is ready to assist regardless of the issue you are facing. For our residential customers, we can assist with many different types of roofing including but not limited to asphalt shingle roofs, metal roofing, and tile roofs. Meanwhile, for our commercial customers our team can provide assistance with options such as EPDM roofing, TPO roofing, and modified bitumen roofing, to name just a few.
Give Us a Call Today
Our team is ready to help when you need a roofing company in Flower Mound, TX. To get things started, we invite you to give us a call right away at 214-444-8209 to speak to one of our professionals.