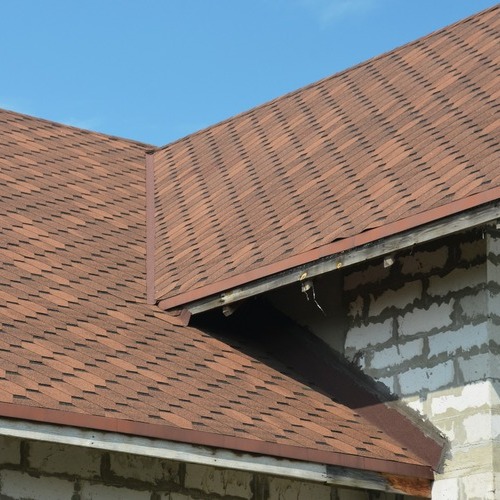 A Roofing Company You Can Rely On
What kind of assistance do you currently need for your roof? There are many different issues that can arise with a roofing system over time, which makes it important to find a roofing company that can help regardless of the problems that you are currently facing. From a roof that has been damaged in a storm to one that has experienced natural wear and tear over time, our team can provide the assistance you require to get it back into the best condition possible. When you need a roofing company in Fairview, TX or the surrounding area, just reach out to us. Call 214-444-8209 today to learn more about the roofing services that we can provide.
A Wide Variety of Roofing Options
In addition to providing all the services that you could require for your roofing system, our team can be there to lend a hand with a wide variety of roofing systems. If you're a homeowner seeking assistance, we can be there to provide services for everything from asphalt shingle roofing to metal roofing and numerous options in tile roofing. Meanwhile, for our commercial clientele our skilled roofing professionals can help with choices such as EPDM roofing, TPO roofing, and modified bitumen roofing.
Get in Touch Today
There's no reason to hesitate if you've found yourself seeking roofing services in the area. For a reliable roofing company in Fairview, TX, reach out to our team to get all the assistance you could require. Call 214-444-8209 today to schedule your services and get started on your next roofing project.