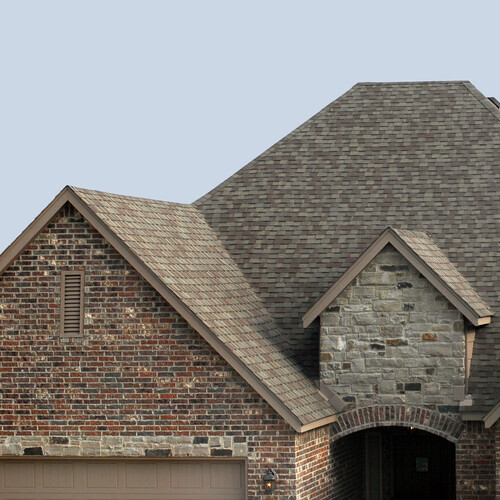 High-Quality Repairs and Other Roofing Services
It's always important that your roof is taken care of, and whether you're currently looking for a new roof installation or repairs for your current roofing system there are many things you need to think about. Perhaps one of the most important things to do is find a roofing company that can be there to help regardless of the services you require or the type of roofing system you have over your head. When you need a roofing company in Prosper, TX that you can count on, our team can be there for you. Call us at 214-444-8209 to learn more about how we can assist with your roofing issues.
Assistance for Residential and Commercial Customers
Along with being able to help with a wide range of services, our team can provide assistance with many different kinds of roofing systems. This includes options for both residential and commercial customers. For your home's roof, our team can be there to help with classic choices such as asphalt shingle roofing and various kinds of tile roofing, along with modern options such as metal roofing. We can also help with many different kinds of commercial roofing including many different types of flat roofing systems, EPDM roofing, TPO roofing, and modified bitumen roofing, to name just a few.
Get in Touch Today
We're ready to provide all the assistance you need if you're seeking a roofing company in Prosper, TX. To get things started, give us a call at 214-444-8209.