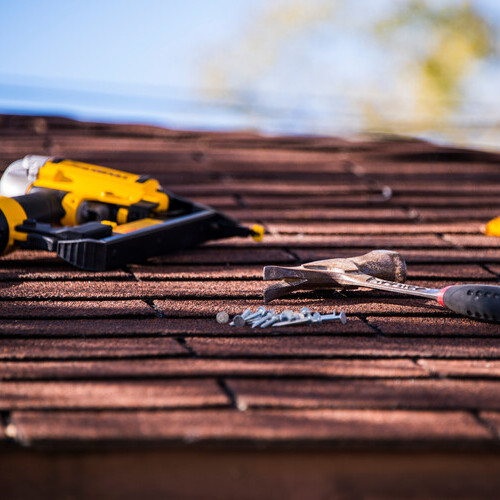 A Wide Range of Resources for Your Roof
Do you know what kind of help you need for your roof? If you're like most homeowners or business owners, you might have an idea of the problem you're experiencing. However, roofing systems can be incredibly complex, and because of this, you need to be certain you have the assistance of a skilled roofer to take care of the issue. This is true whether you need to identify the source of a leak or you've experienced major damage after a storm and found yourself seeking a roof replacement. We can be there for you when you're seeking a roofing company in Westlake, TX. Call 214-444-8209 today to speak to one of our professionals and schedule your services.
Various Options for Residential and Commercial Customers
In addition to providing a wide range of roofing services to our customers, our team can also be there to help with many different types of roofing systems. We know that every customer's needs are different, which is why we will work with you to find the best solution. This includes a consultation to find the right option if you're seeking a new roof installation. Options available for residential customers include asphalt shingles, roofing tiles, and metal while options for commercial customers include EPDM, TPO, and modified bitumen, among many others.
Get in Touch With Our Team
When you need a roofing company in Westlake, TX, you can find everything you need when you come to us. If you're ready to get things started, give our team a call at 214-444-8209 to schedule the roofing services you need.