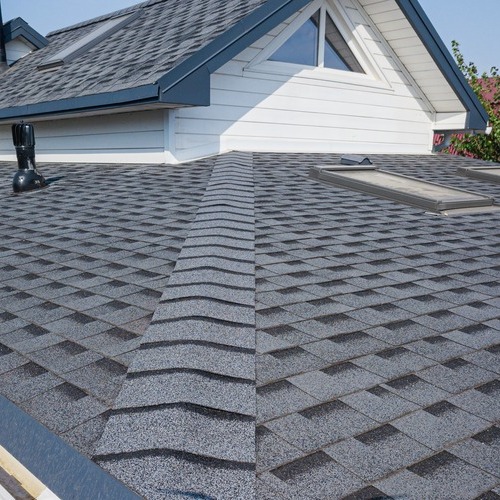 Professional Help With Asphalt Shingle Roofing and More
There are a variety of options available on the market today when it comes to roofing systems. Whether you are in need of assistance with a classic choice such as asphalt shingle roofing or you are seeking help with an option such as metal roofing, you need to be certain you are getting your work done by a skilled roofing professional. Regardless of the kind of roofing services you need and the kind of roof you have on your home or building, you can count on the experience of the team at Alpha Exteriors and Construction. When you need the help of a roofing company in Coppell, TX, just come to us. Call 214-444-8209 today to learn more about the services we can provide.
Help for Residential and Commercial Customers
Our wide variety of roofing services is available to both residential and commercial customers, so there is no reason to hesitate if you think you need help with your roof. Has the time come for a new roof installation or a roof replacement? We can be there with a new installation of some of the highest quality of roofing materials available today. Meanwhile, if your roof has been damaged in a storm or you've noticed problems such as a leak, we can be there ASAP to ensure everything is taken care of.
Get in Touch Today
Don't hesitate to reach out to us if you need a roofing company in Coppell, TX. We're ready to provide you with all the services you need, starting with a consultation to determine the best steps for you to take to get your roof back in shape. Reach out to our team by calling 214-444-8209 to get things started.