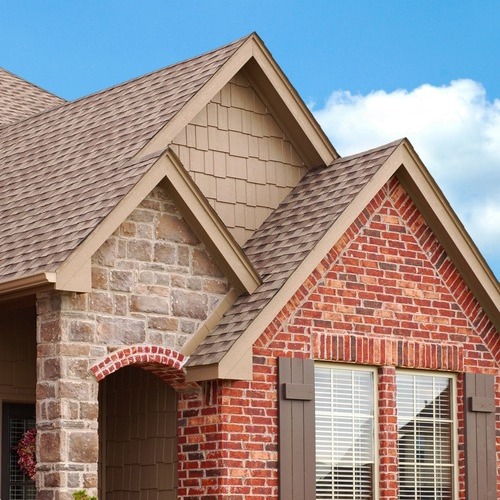 A Roofing Company You Can Count On
There are many different issues that can arise with your roofing system over time, and because of this, you need the help of a roofer who is available to help regardless of the issues that you are facing. Your roof may have been damaged in a storm, or it may simply be experiencing some natural wear and tear over time. No matter the problem you are dealing with, our team can be there to provide the high-quality assistance you need for your home or building. When you need a roofing company in Plano, TX that you can truly count on, you can always come to us. Call 214-444-8209 today to schedule your services.
Professional Help for Residential and Commercial Roofs
Our wide variety of roofing services is available for both residential and commercial roofing systems of all kinds as well. For residential customers, our team can be there to assist with various choices in roofing including asphalt shingles, roofing tiles, and metal roofing. Meanwhile, commercial roofing systems we can help with include more traditional options as well as many different types of flat roofing systems, EPDM roofing, TPO roofing, and more. If you aren't certain which kind of services you require, we'll provide an initial consultation and work with you to ensure you get the right option for your needs.
Reach Out Today
We're ready to provide all the help you require if you're seeking a roofing company in Plano, TX. Call us at 214-444-8209 to get things started and get your roofing system functioning the way it should be.