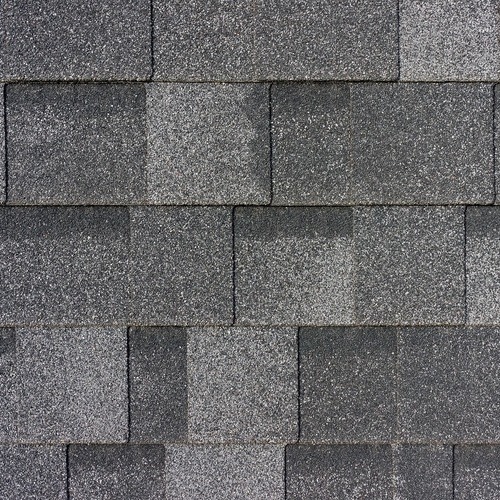 Help From Experienced Roofing Professionals
While you may not put a lot of thought into your roof until a problem strikes, it's vital that you find the best solution possible when you're seeking services such as roof repairs or new roof installations. The work that you have done on your roof should be performed by a skilled and knowledgeable professional using only the highest quality of roofing materials possible. When you need a roofing company in Southlake, TX that you can be sure to rely on, we encourage you to reach out to our team. We're always available to provide the assistance you need. Just call 214-444-8209 today to get things started.
A Roofing Company for All Your Needs
Our team can provide all the assistance you require with your roof. We offer our roofing services for both residential and commercial customers, and our team can help with roof repairs, roof replacements, new roof installations, and other services such as roof inspections as necessary. Along with that, our services are available for many different types of roofing systems. This includes shingle roofing, tile roofing, and metal roofs for residential customers along with TPO roofing, EPDM roofing, and modified bitumen roofing for commercial customers, to name just a few options.
Get in Touch Today
We're always ready to provide you with the high-quality roofing services that you require. If you find yourself seeking a roofing company in Southlake, TX, our team can be there for you. If you're ready to schedule your services, give us a call at 214-444-8209.