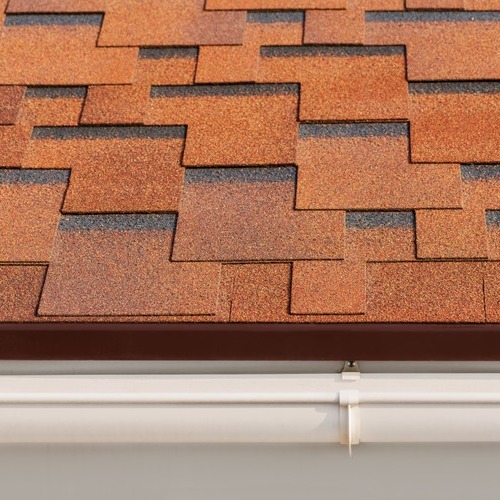 Providing Roofing Services for All Your Needs
What kind of roofing services do you currently need? Many people don't think much about their roofs until a problem arises. However, dealing with a damaged roof or one in need of replacement can be an incredibly stressful situation. That's why you need to be certain that the roofing company you get help from has the skill and experience necessary to take care of whatever problems you may be facing. When you need a roofing company in Ft. Worth, TX, we encourage you to get in touch with us so you can benefit from the wide range of roofing services we offer. Give us a call today at 214-444-8209 if you would like to speak to one of our roofing professionals.
Help for Residential and Commercial Customers
Our wide range of roofing services is available to both residential and commercial customers in the area. In addition to providing assistance with everything from roof repairs to new roof installations, our team has the ability to work with a wide variety of roofing systems. For our residential customers, we can be there to provide assistance with classic choices such as asphalt shingle roofing and tile roofing in addition to more contemporary options such as metal roofing. Meanwhile, we can provide assistance with numerous choices in commercial roofing including EPDM roofing, TPO roofing, modified bitumen, and more.
Get in Touch Today
We're ready to provide the help you need if you're seeking a roofing company in Ft. Worth, TX. To learn more or to schedule your services, just give us a call at 214-444-8209.