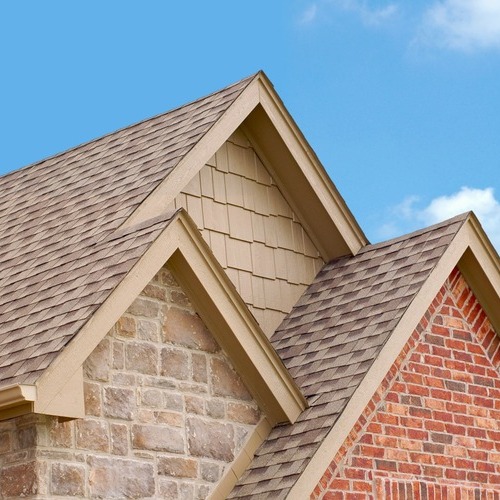 All the Roofing Services You Need
In today's market, there are numerous different types of roofing systems, and there are a wide variety of issues that can arise with all of these systems. This is why you should always be certain you are getting help from a professional who has the knowledge and experience necessary to take care of the issue when you are seeking help with the roof for your home or building. Whether you've found yourself in need of a roof repair or you're looking to upgrade your home with a new roof installation, you can always count on us when you're looking for a roofing company in Grapevine, TX. Call 214-444-8209 today if you would like to learn more about our services.
Asphalt Shingle Roofing, Metal Roofing, and More
In addition to providing a wide range of roofing services, we can be there to help with both residential and commercial roofing systems of all kinds. For example, our team can be there to lend a hand with everything from classic options in residential roofing such as asphalt shingles to more contemporary choices such as the various kinds of metal roofing available on the market today. Meanwhile, we have the experience to work with various types of commercial roofing including EPDM, TPO, modified bitumen, and more.
Reach Out to Our Team
If you're ready to get the help you need with your roofing system, our team is ready to lend a hand. When you find yourself seeking a roofing company in Grapevine, TX, just reach out to us. Call 214-444-8209 to get the process started.