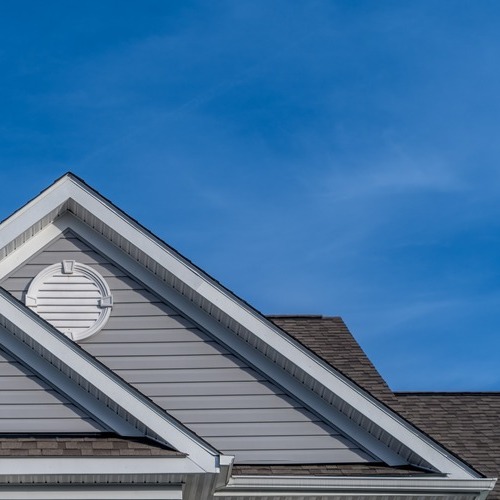 A Leading Roofing Company in Your Area
There are many things to take into consideration when seeking a roofing company to help with your next project. It's always important to ensure the roofer you choose has the experience necessary to tackle any project, regardless of its size or the roofing material you have on your home or building. That's why so many people in the area choose Alpha Exteriors and Construction when seeking a roofer. If you're in need of a roofing company in Allen, TX, just reach out to us to get all the assistance that you require. Call 214-444-8209 today to learn more about our services.
Services for Residential and Commercial Customers
We're proud to offer our roofing services to both residential and commercial customers throughout the area. Our team has the skills and the experience necessary to tackle many different kinds of roofing systems for homeowners, including traditional options such as asphalt shingle roofing along with metal roofing and many different styles of tile roofing. Options available in tile roofing include ceramic roof tiles, concrete roof tiles, and slate roofing to name just a few. Meanwhile, for our commercial customers our team can be there to lend a hand with a variety of choices including EPDM roofing, TPO roofing, and modified bitumen roofing. If you're not sure what you need, we can help you decide.
Get in Touch Today
The team at Alpha Exteriors and Construction is ready to give you all the assistance that you need if you're seeking help from a roofing company in Allen, TX. To get things started, just give us a call today at 214-444-8209.