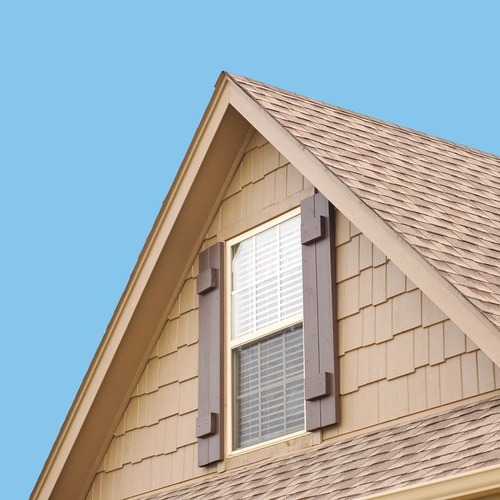 Help With Roof Repair, Roof Installation, and Other Services
Your roof is perhaps one of the most important parts of your home or building, as it works constantly to provide you and your belongings with protection from the elements. However, it is exposed to harsh weather, sunlight, and a range of other factors day in and day out. Because of that, there are a large number of issues that can arise with a roofing system over time, and that's why it's important that you know who to reach out to when you're looking for a roofing company in Irving, TX. If you're seeking help with your roof, get in touch with our team today by giving us a call at 214-444-8209.
Protect Your Home or Building
Our team can be there with all the services you need for the roof of your home or building, and we offer a variety of solutions as well. We can install or repair roofing systems of all kinds, including but not limited to asphalt shingle roofing, metal roofing, and tile roofing for our residential customers. Meanwhile, our commercial customers can get help with various types of flat roofing systems along with options such as EPDM roofing, TPO roofing, and modified bitumen roofing. You can always count on us to provide the same high-quality services regardless of the roofing system you have.
Reach Out to Our Team
We're ready to provide the assistance you require when you're seeking a roofing company in Irving, TX. When you're ready to schedule your services, reach out to us by calling 214-444-8209.